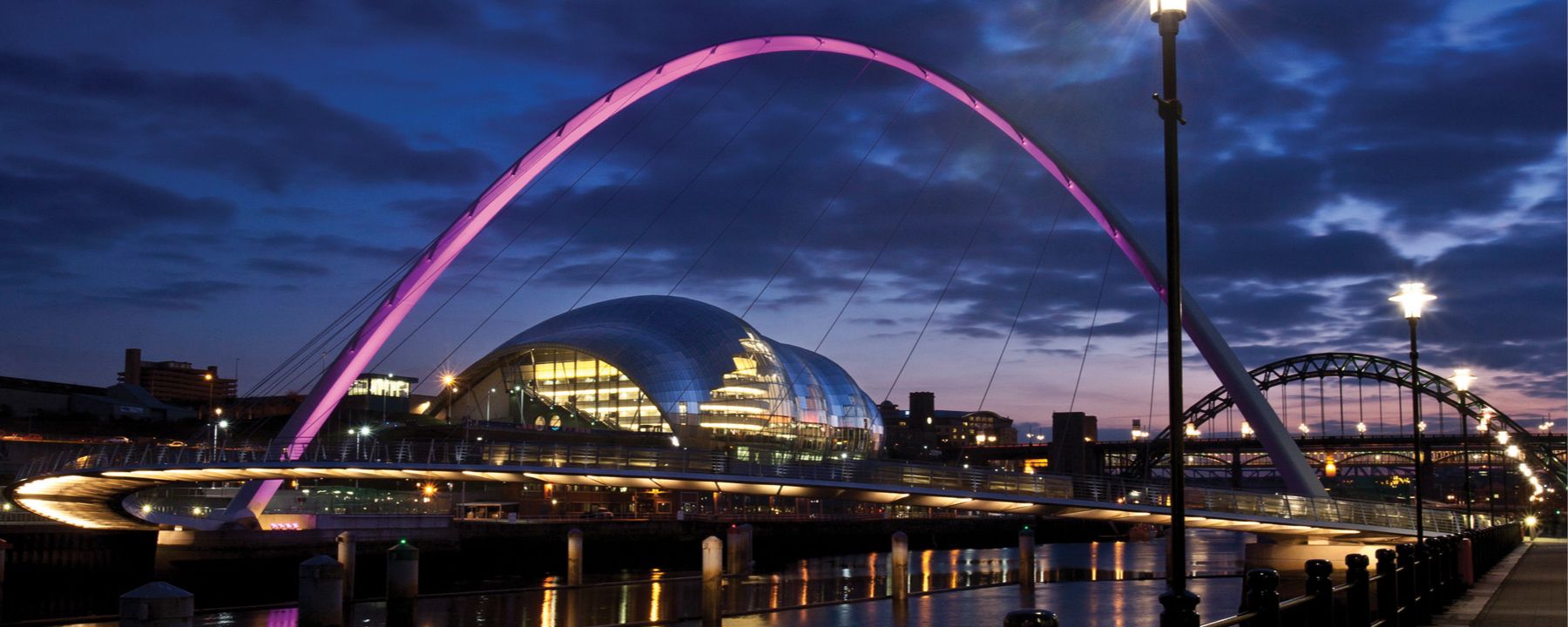 The Brass in Concert Festival 2023 will take place on 17 - 18 November at Sage Gateshead.
Tickets are on sale now from sagegateshead.com or the Box Office: 0191 443 4661.
The 46th Brass in Concert Championship
The 46th Brass in Concert Festival, presented in association with World of Brass, Banks Group and Yamaha, sees the long-anticipated return of the event's gala concert, World of Brass in Concert, plus a revamped 'Aspire' education programme and pre and post-event entertainment for the Championship itself.
11 of the finest brass bands in the world will come together, each offering a uniquely crafted performance devised to entertain. They are:
Grimethorpe Colliery, Brighouse and Rastrick, Friary Brass, Eikanger-Bjørsvik Musikklag, Hammonds, Foden's, Carlton Main Frickley Colliery, Tredegar, Aldbourne, Flowers and Fountain City Brass.
In a change for 2023, World of Brass in Concert, hosted by Frank Renton, will take place on Friday 17 November, featuring Fountain City Brass Band, star trombonist Isobel Daws and the critically acclaimed BONE-AFIDE quartet.
Aspire Day, presented in association with Brass Bands England (BBE), will see over 250 local young musicians perform at Sage Gateshead on Friday 17 November prior to the World of Brass in Concert event. Throughout the day there will be a series of workshops delivered by BBE's Brass Foundations team, which will then culminate in a final concert on the main Sage 1 stage.
Following the overwhelming success of last year's event, the Brass in Concert Championship will be bookended by performances to keep the atmosphere alive throughout the entire day.
More music for your money will be available with the Brass in Concert 2023 Combi Ticket, which includes entry to all three of the main Festival events (Championship [higher priced seats], World of Brass in Concert, and Aspire Day) across the weekend as well as the free events on the concourse. Discounts will be applied at check-out when tickets to all three events are in your basket.
Brass in Concert is widely recognised as a North East success story and from a one-off occasion in 1977 has grown to become the leading event of its kind in the world. The event prides itself on featuring world-class bands at elite-level, offering unique and engaging sets. Alongside creative programming, innovative lighting and choreography add to the audio-visual experience of the event, appealing to all ages and lovers of all forms of music and entertainment.
Brass in Concert is sponsored by Yamaha and Banks Group and delivered in partnership with World of Brass.